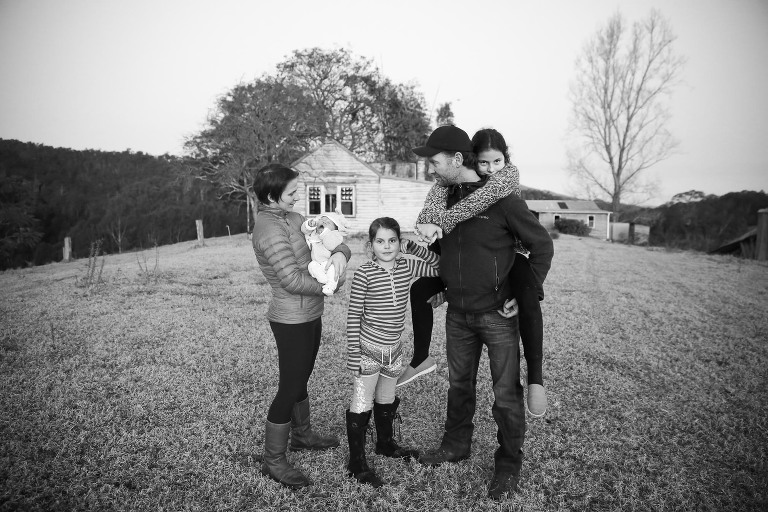 Photo by Lee Illfield –  "Waterloo" my home since 2001 Cobargo NSW in the Bega Valley
I was born at a very young age and have gone on to become one of the most dynamic people I know. I am a champion lap dancer & gumboot thrower. With nothing but a cheap plastic garden rake and a iPod loaded with 70's disco, I once stopped a raging bush fire. My passport photo makes me look hot. In my whole life, I've never dropped an egg on the floor. Reading technical articles upside down helps with my retention of the facts. My favourite colour is blue. I seek out shopping trolleys with one bad wheel. I can frolic without looking silly, not cool, but not silly.  Dolphins, cows and snakes never bite me. When I grow up I want to be a fireman or maybe an astronaut, what ever pays the best.
A more serious "about me"….
I take what I do very seriously, but try not to do the same with myself… My professional career has reached almost 20 years, with 300 weddings, about 150 portraits & I am not exactly sure how many commercial/editorial/sport assignments. I have been a full time professional photographer since 2004, this is not just a sideline or hobby for me – I am deeply committed to my art & profession.
Awards
I  haven't entered any awards since 2011. Unfortunately now to win awards massive amounts of photoshop is often required, this is not my normal style & I feel it would be showing little integrity to follow this formula in order to win awards.
I got to a point where I didn't need validation anymore and chose to let my clients be my judges rather than my industry.
"A gold medal is a wonderful thing. But if you're not enough without one, you'll never be enough with one." – Cool Runnings
Non the less I am very proud of my previous awards.
2011 Australia's Top Photographers Finalist – Capture Magazine
2010 10 Bronze's & 1 Silver – International Aperture Awards
2010 4 Accolades of Excellence – WPPI Las Vegas International
2010 Australia's Top Photographers Finalist – Capture Magazine
2009 Australia's Top Photographers Finalist – Capture Magazine
2008 Australia's Top Photographers Finalist – Capture Magazine
2007 AIPP NSW Funny photo
2006 AIPP ACT Wedding Photographer of the year
2006 AIPP ACT Wedding Album of the year
1996 Kangaroo Valley Gum Boot Throwing Champion (true!)
My service area includes, but is not limited to, the following towns:
Batemans Bay, Narooma, Bermagui, Cobargo, Bega, Tathra, Merimbula, Pambula, Eden, Bega Valley, Sapphire Coast, Canberra, ACT, Snowy Mountains, Thredbo, Jindabyne.